Special People who also need exercise
Physical activity as we know is not limited to only the healthy, but even more important to those who suffer from chronic conditions.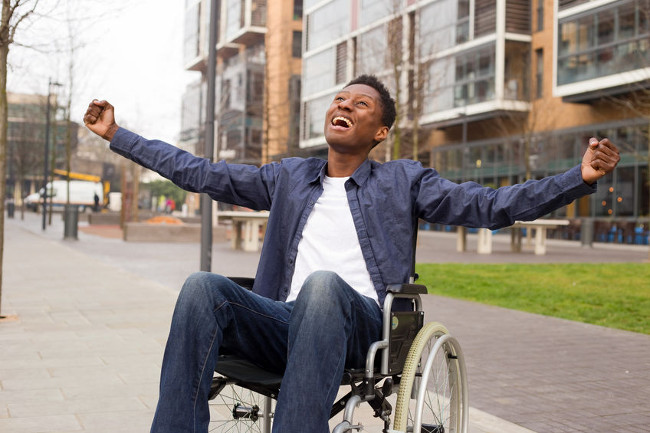 Your current physical capacity and your ability to perform activities of daily living can dramatically improve just by adding limited physical activity. It's however important that this should be done safely, taking into account your specific medical history and current level of ability. BRG can help you to improve your quality of life and ability via tailored and supervised low level exercise intervention based on proven scientific protocols.
Available Services
If you have one of the following conditions we can help:
Renal Failure
Organ Transplant
Aging – Loss of your functional ability
Frailty following illness or injury
Respiratory Conditions
Cancer or post cancer surgery
Stroke
Neuro-muscular conditions
Multiple Sclerosis
HIV Aids
Physical Impairment such as the loss of a limb
Blindness