Exercise During and Following Pregnancy
You've heard the great news, but still want to remain active during your pregnancy. There are specific considerations, but no need to panic we can help. BRG offers sessions and advice for pregnant fairies irrespective of the trimester you're in.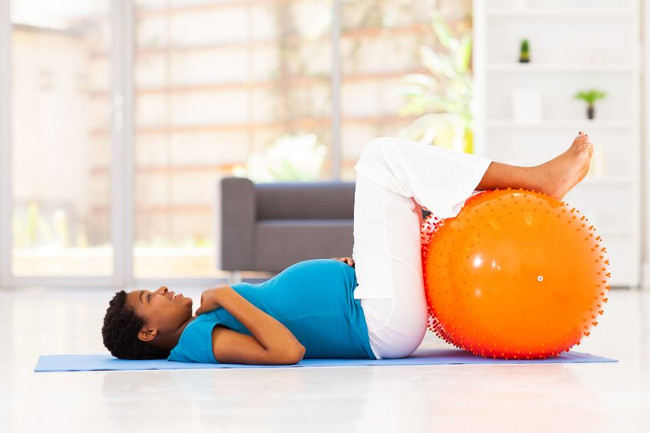 Once the newcomer to the family has arrived you obviously want to get back into shape. Let us help you with safe and progressive exercise programming.
Available Services
BRG Biokinetics Inc. offers the following services:
Exercise programs suitable and safe for first, second, and third trimester
Preparing for delivery through suitable exercises
Get back in shape after your pregnancy safely
Postpartum progressive exercise program suitable for new mothers
Exercise after C section
Exercise while breastfeeding