Corporate Wellness Assessments
The following assessments are available as of corporate assessment / screening.
Executive Assessment and physical profiling (Individual)
Includes body composition measurement, flexibility, abdominal endurance, postural deviations, resting ECG and stress ECG recording, lung function testing, non-fasting blood glucose and cholesterol testing, coronary risk score. (Executive level)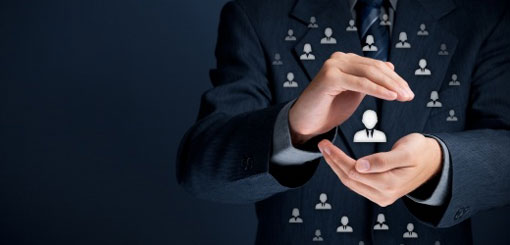 Employee Assessment and physical profiling (Individual)
Includes physical work capacity testing – cardiovascular fitness, flexibility, body composition measurement, postural deviations, coronary risk score, abdominal endurance, upper body endurance / strength, lower body endurance. (Managerial level)
Employee Assessment (Group) – Wellness Days
Cardiovascular fitness screening – step-up test, physical activity score, flexibility, waist circumference – cardiovascular risk indicator, postural deviation screening, 4 skin fold body composition assessment and abdominal endurance. (Employee level - office)
Physical Employee Assessment
Cardiovascular endurance – 3 min, flexibility, upper body strength, abdominal endurance, hand grip strength, lift capacity – full body strength, body composition, postural deviations. (Employee level – physical / factory / plant)
Work station assessment and ergonomics
Employee workstation dynamics in general and those suffering from chronic pain and discomfort would benefit from practical advice and alteration.
Insurance ECG screening for corporate purposes
Employees and executives who need ECG screening for insurance purposes can contact us for assistance – reporting done to individual GP or company physician.
Facility inspection of existing intervention areas
Inspecting existing gymnasiums / sports complexes to assist in equipment planning and layout planning.